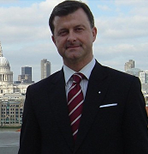 Special Guest: Haydon Perryman, CGMA – FATCA Program Manager
"This a modern day "Doomsday" Book, the same asWilliam the Conqueror implemented in 1066 after conquering England. He needed to know where the wealth was so he could tax it"

"This is Not Really About Tax There are Easier Ways to Solve Tax Tracking – Its about a Common Reporting Standard. Its about the ability to track Capital"

"FATCA is a decoy for the Common Reporting Standard"

"There is an incredibly aggressive urgency of implementation – an unprecedentedly quick agreement between 57 governments"
Why?
Either to Tax it , Expropriation it or Control Its Free Movement
"Era of Banking Secrecy is Over!"

"A Complete Misunderstanding by Banks"
THE ROAD AHEAD: FATCA, IGAS AND THE CRS
The costs of FATCA Compliance will be USD 1 to 2 trillion worldwide.The bulk of these costs will be incurred in the customer outreach required to obtain the required documentation.
There will also be considerable customer backlash to FATCA and the documentation it requires. In the age of social media this matters, if this sounds like hyperbole please have a look at this URL
At a most basic level FATCA, the IGAs and the CRS are about making tax part of standard KYC/AML procedures and then reporting, for tax purposes, to those jurisdictions, in which the account holder has tax residence or citizenship.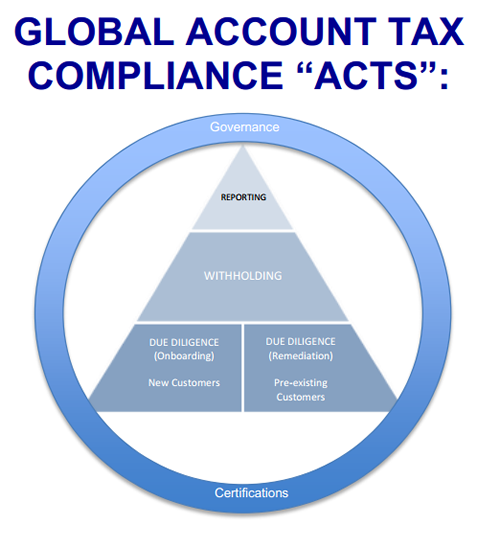 EVERYTHING YOU NEED TO KNOW ABOUT GATCA / FATCA
Disclaimer: The views or opinions expressed in this blog post may or may not be representative of the views or opinions of the Financial Repression Authority.