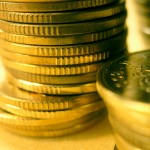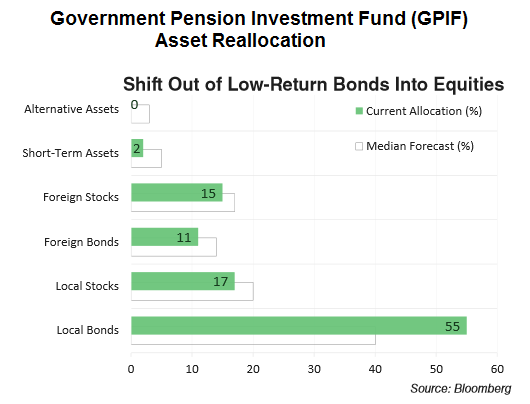 It is no secret that unlike other banks who, while directly intervening in the bond market only manipulate equity prices in relative secrecy (usually via HFT-transacting intermediaries such as Citadel), the Bank of Japan has historically had no problem with buying equities outright, traditionally in the form of REITs and equity-tracking ETFs. Which explains why overnight it was revealed that in order to boost the stock market, pardon, economy, the Bank of Japan is preparing to purchase exchange-traded funds based on the JPX-Nikkei Index 400 as an "option to boost the impact of unprecedented easing," according to people familiar with BOJ discussions.
Bloomberg reports that including funds that track the index would broaden the range of shares in the BOJ's ETF purchases, and encourage companies to deploy cash for investment. That is the official storyline. It goes without saying that what the BOJ is really after is to generate further upside in the Nikkei225 which unlike other stock markets, is still notably in the red, because not only will the primary impetus behind QE – the wealth effect of the 1% – suffer, but also all those new billions in Japanese pension funds reallocated away from bonds and into stocks will continue to lose money. And the last thing the Abe cabinet, its popularity already flailing needs, is the realization that it has gambled the retirement funds of the locals on the biggest Ponzi scheme in Japanese history. READ MORE
Disclaimer: The views or opinions expressed in this blog post may or may not be representative of the views or opinions of the Financial Repression Authority.