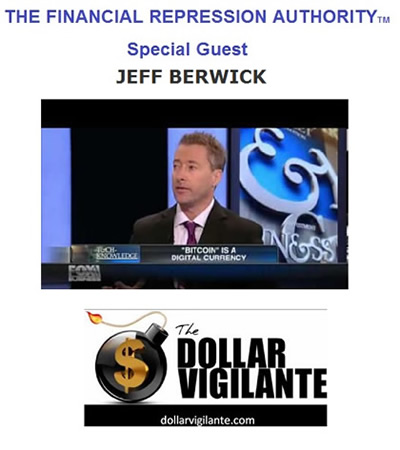 The founder of the well recognized Canadian web site Stockhouse Media Corporation and CEO until 2002, Jeff Berwick says "around 2003 I woke up and started studying and learning (and I am still doing that to this day) and the more you learn the deeper this 'rabbit hole' gets! We are living under a financial system that is completely not real! People are going to find this out pretty soon!"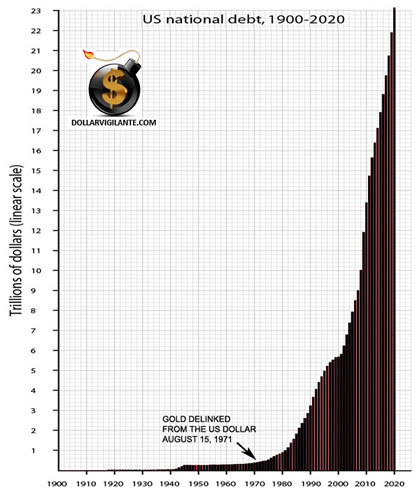 Berwick defines Capitalism as "the free voluntary transactions of human beings where every transaction improves the lives of eveyone. They (government) have been portraying capitalism as evil."
Because of this the future suggests to Berwick that " whoever loses the least over the next decade, will win the most! It is going to be a game of not losing everything."
"We are going to go through the 'Great Transition' in the not to distant future which the internet will facilitate and which could potentially be the saviour of humanity. The real issue over the next few years is trying to get enough people to understand what is wrong about this world and what could be right about it. Then let the people decide"
His recommendation for Americans who he believes 'are the most asleep people in the world (from his perspective living outside America), is to "put your assets into hard assets that Janet Yellen can't counterfeit into obscurity."
FINANCIAL REPRESSION in Jeff Berwicks words:
"Financial Repression all started in 1913 with the foundation of the third central bank of the US, the Federal Reserve. Income tax came into existance with the same act which people should find interesting! …. The Repression as you call it (Oppresssion as I call it) of the Central Banking, Communist System has been hidden from people because of a tremendous amount of productivity…. the government and bankers tell people things are good because of them – in actuality things are worse because of them – a lot worse. Hardly anyone sees this…. they have taken away from the true human potential."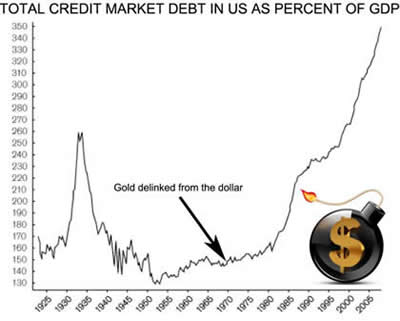 The answer is that "we need an awakening where people begin to realize what is going on and move beyond this really horrible system of statist, communists, central bankers, fiat currencies and go to a solid money (like precious metals and bitcoin) and allow the markets to make decisions".
"People need to wake up, turn off their TV (it is literally 'programming') and start listening to real information. People need to break free from these chains. If they don't, unfortunately they will get hurt in this coming "Great Transition". As in life someone always has to pay for mistakes and some people are ging to pay more than others. We are unfortunately all going to have to pay. It is going to be a dramatic period and incredibly stressfull…. America is going to be ground zero for this transition "
"There is going to be a great evolution in everything we know today in the next decade. It is going to be biblical in proportion. The sooner you start to look into these things (whether gold, silver, real estatre, bitcoin) the better"
Disclaimer: The views or opinions expressed in this blog post may or may not be representative of the views or opinions of the Financial Repression Authority.