Camp Kotok 2016
Camp Kotok is an event help each year at Grand Lake Stream in northern Maine. Some of the best economists, fund managers and industry leaders attend this event organized by David Kotok, the Chairman and Chief Investment Officer at Cumberland Advisors. The event is characterized by a discussion of the economy and financial related issues while doing some fishing.
David provides perspective: "The idea is to bring a whole robust, diverse viewpoint and talk about it in an easy space .. just a gathering." .. Internet service and cellphone voice is intermittent – you have the feeling that you are truly in the middle of nowhere. It all makes for an amazing experience in a relaxing atmosphere.
We Surveyed Top Experts on the Number One Economic Issue for the Next President
TheStreet
The next president of the U.S. has a mighty big to do list when it come to the economy, according to a survey of monetary policy experts, economists and Wall Street bigwigs. We joined those experts at their annual retreat, known as Camp Kotok, in Grand Lake Stream, Maine and posed one simple question – what is the number one economic issue the new president must tackle after taking office? The answers were widespread, and showed just how much work needs to get done. 'I think the markets are going to come to expect a large fiscal stimulus program, whether it's Trump, whether it's Clinton,' said Leland Miller, CEO of the strategy firm China Beige Book International. 'The name of the game in the first 100 days will be fiscal stimulus and how big.'
US Elections, China Concern At Camp Kotok
David Nadig – Each year, David Kotok, well-known head of the Sarasota, Florida-based Cumberland Advisors, invites 50 or so well-known economists, investors, and journalists to join him for a little fishing in Grand Lake Stream, Maine. The point of the weekend isn't so much the fish, however, as the conversation. Kotok has curated the list of attendees not to engender groupthink, but rather to represent a broad range of backgrounds and opinions on economics and markets, from every corner of the political and economic spectrum. The weekend has been referred to as a "mini-Davos," which is probably apt. Somehow, this year, I was lucky enough to be included. Formal debates and informal discussions dominated the 90 or so hours I was there, spilling out onto the lakes on flotillas of six or eight folks, vigorously arguing over everything from China's commodity demand to the nuclear triad. There's really only one strict rule at Camp Kotok: the Chatham House Rule. Originated in the 1920s in London, the Chatham House Rule simply states that while the information from the event is fair game, the identities and affiliations of the participants are confidential. Obviously, individuals can reveal their own attendance or explicitly state something as "on the record." That this event includes reporters makes this rule a matter of sublime trust.
LINK HERE to takeaways from the event
These top investing minds see stormy seas ahead over the next year
Visitors to the annual Camp Kotok gathering expect rough waters but little progress
Cowboy Coffee At Camp Kotok 2016
While on a trip to the woods of Maine for the annual retreat of economists and money managers known as Camp Kotok, we discovered how to make cowboy coffee. All you need are coffee grinds, whole eggs and a big fire. It was definitely something we hadn't seen (or tasted before) and it was absolutely delicious. TheStreet's Rhonda Schaffler reports from Grand Lakes Stream, Maine.  – LINK HERE to the video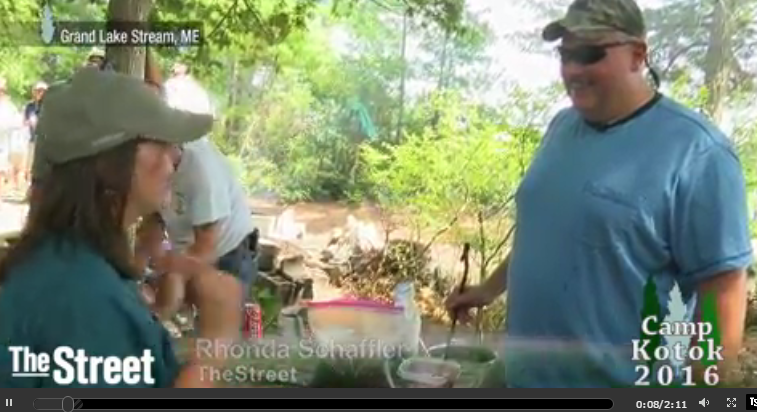 Does America need to be made great again?
Andrea Riquier: Investors and economic and policy thinkers agree that America's still great — but faces some challenges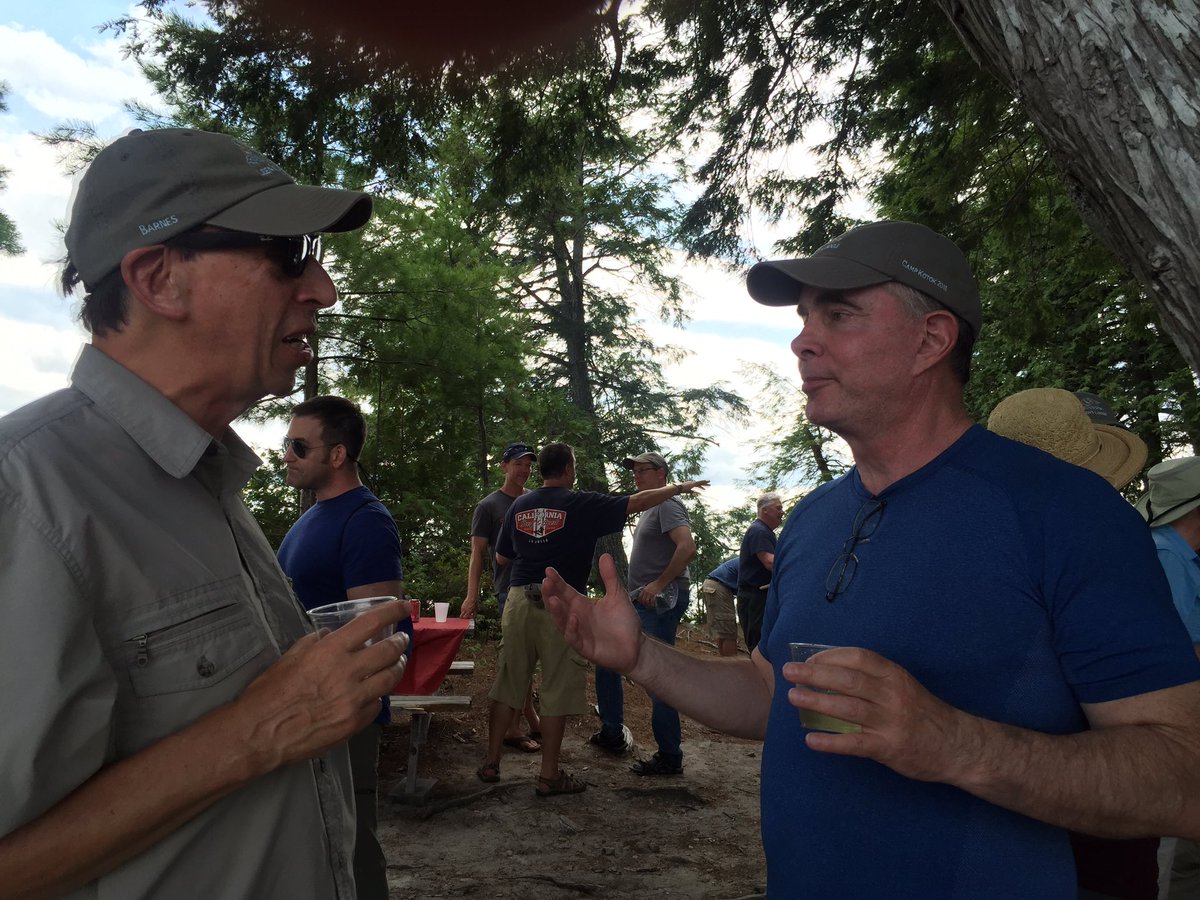 Why the Fed should shrink its massive bond portfolio
If central bank didn't reinvest proceeds from bonds, maybe it could stimulate economy, analysts argue
The Case Against More Monetary Mischief
The question of how far central banks should go in their efforts to boost growth is becoming increasingly controversial. In this Special Report, BCA Chief Economist Martin Barnes outlines his personal view that monetary policy has done enough. He will debate this issue with Peter Berezin, BCA Chief Global Strategist at next month's BCA Conference in NY.