BlackSummit Financial Group, Inc.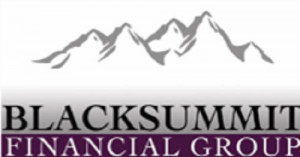 BlackSummit's leadership team has a combined experience of over 50 years in financial consulting services. As the economic environment changes BlackSummit's team dedicates its services to corporate consulting, financial planning services, pension consulting, estate planning and asset protection as well as other services related to the preservation and growth of wealth.
BlackSummit believes that it is imperative that individuals and institutions have a strategic and well thought out plan in place that will help them incorporate the fundamental changes taking place in the geo-economic and geo political spheres in order to maximize the prospects of their estate.
Portfolio Management
BlackSummit offers both discretionary or non-discretionary portfolio management. Understanding the client's  investment objectives is the first stage to our ability to preserve and enhance capital.
Financial Planning
BlackSummit provides a variety of financial planning and consultation services to individuals, families and other clients regarding the management of their financial resources based upon an analysis of their current situation, goals, and objectives.
Corporate Consulting
BlackSummit consults with corporations in their restructuring, growth, and capital formation or augmentation opportunities.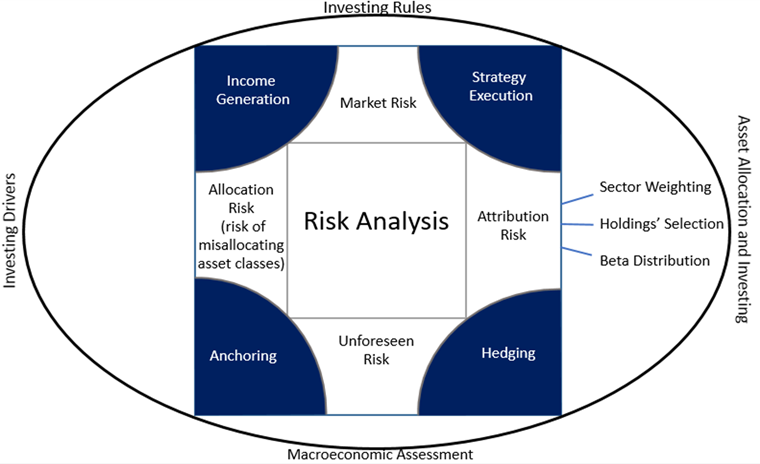 John Charalambakis
Managing Director, Black Summit Financial Group
John leads the Black Summit Financial Group, a boutique style asset and wealth management firm, which focuses on risk mitigation, capital preservation and growth through strategies that are rule based. John has been teaching economics and finance in the U.S. for the last twenty years. Currently he teaches economics at the Patterson School of Diplomacy & International Commerce at the University of Kentucky.
LINK HERE to get BlackSummit Financial Group, Inc.'s brochure
LINK HERE to get BlackSummit Financial Group, Inc.'s Powerpoint Presentation